KY-9000S -Oil Application ASTMD5453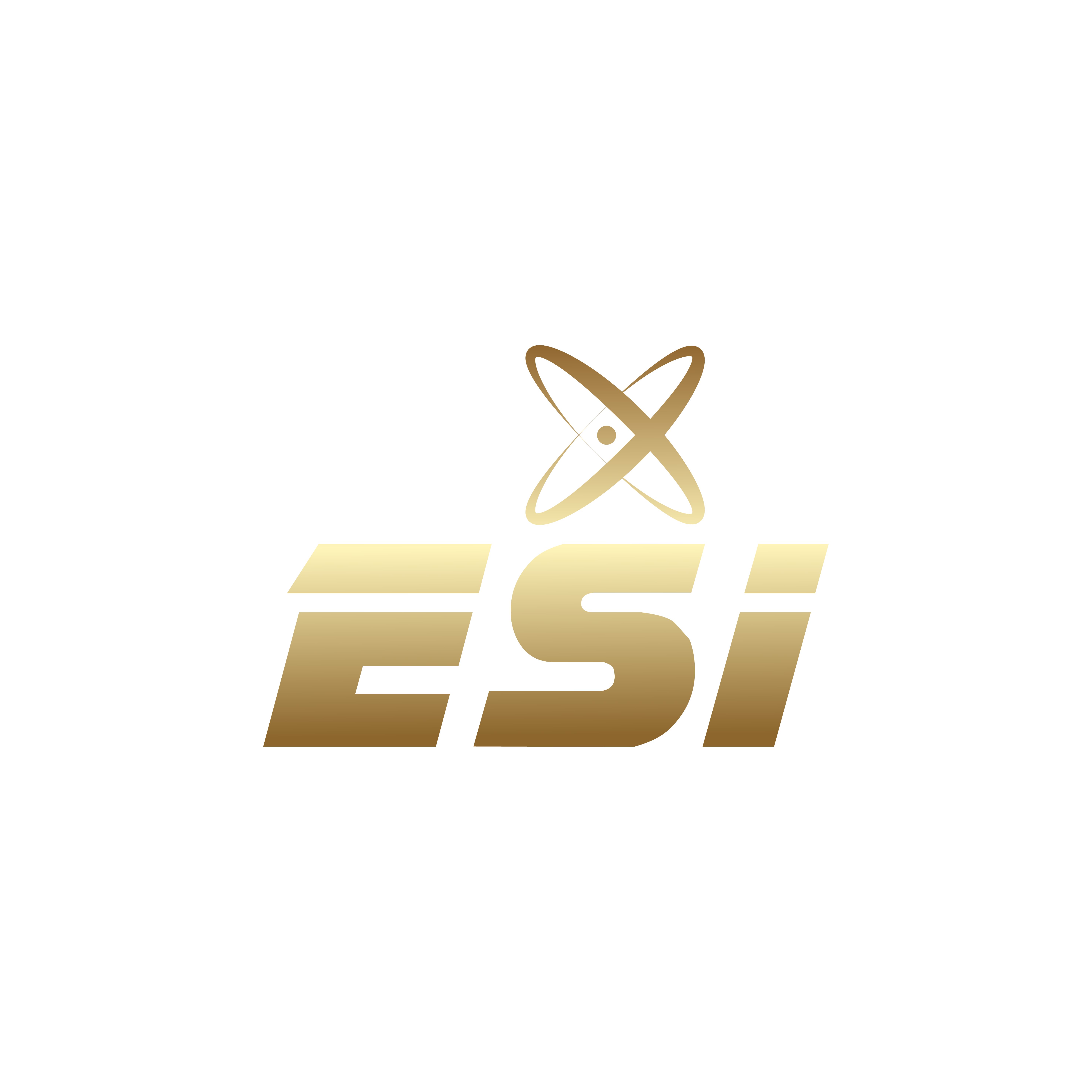 Applications:KY-9000S -Oil Application ASTMD5453

Determination of Total Sulfur in Light Hydrocarbons, Spark Ignition Engine Fuel and Diesel Engine Fuel by Ultraviolet Fluorescence according to ASTM D5453.
D5453 is the preferred method for the quantitative determination of trace sulfur in a wide variety of hydrocarbon samples. This is due to a series of instrumental advantages among which is worth mentioning: linear dynamic ranges of better than 10:3; excellent stability of the system that provides for high precision analysis; conversion of all sulfur species into a common analyte (SO2) eliminating matriz effects; quantitative and fast water stripping step to reduce the most important quenching source; unsurpassed signal to noise ratios, major contributor to the very low limits of detection achievable by this technique. This application note demonstrate that KY-9000S analyzer possesses all instrumental properties to guarantee fast, reliable and accurate experimental results. Based on these characteristics the system meets with great ease the precision and accuracy qualifying it to report S contents in Tier III gasolines, LPG for gasoline blending and ultra-low sulfur diesel samples.
The typical test range of Sulfur by ASTM D5453 ranges from 1 mg/L to 8000 mg/L.