EDXRF Compass 4294 Chlorine in oil Analysis Application Note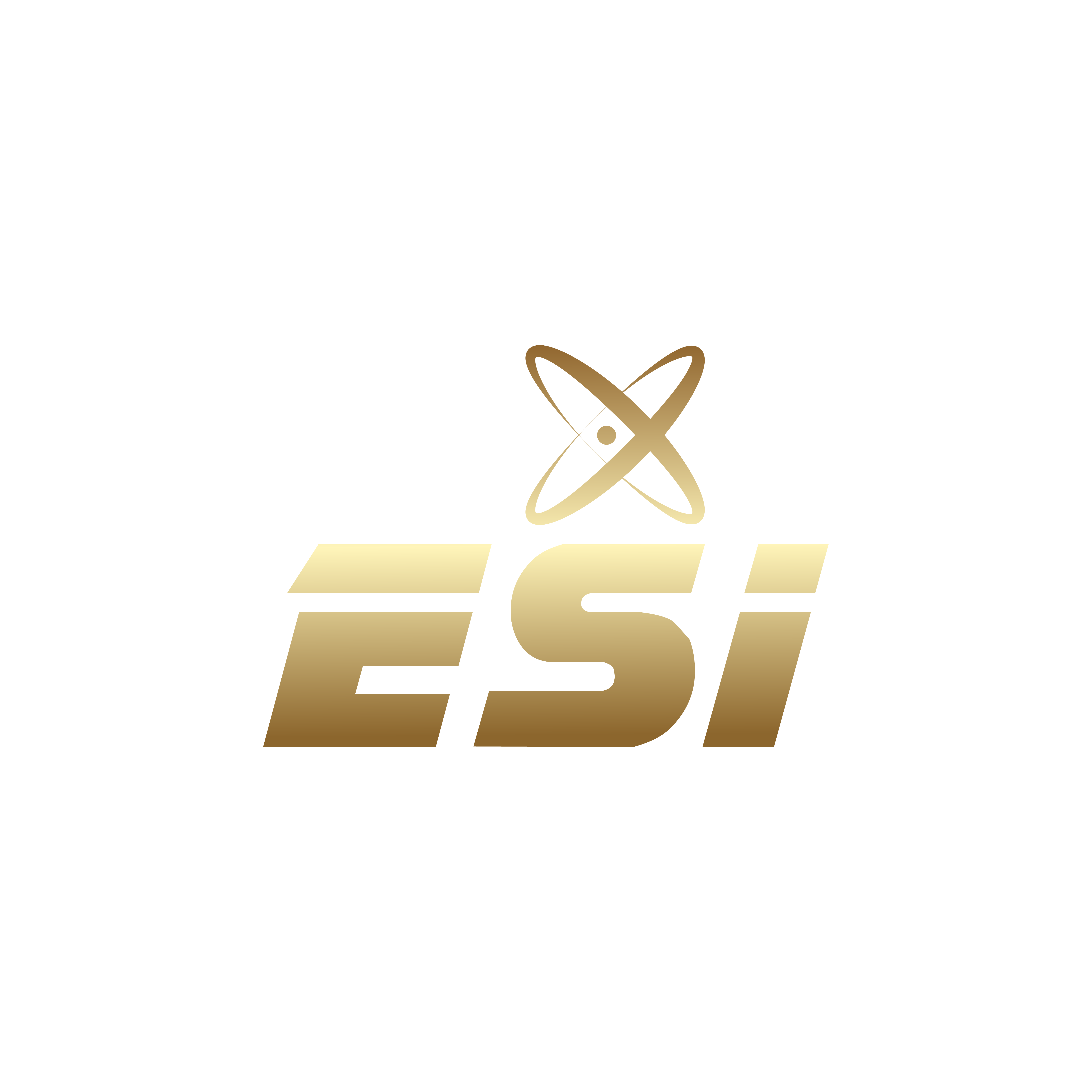 Applications:EDXRF Compass 4294 Chlorine in oil Analysis Application Note

1. Background and Introduction
Controlling additive elements when blending new, fresh lubricating oils is vital to ensure correct lubrication properties and minimizing production waste and product rejection. EDXRF is a fast and simple analytical technique for use by non-technical operators, yet powerful enough for expert use in the research & development of new lube oil formulations.
When producing, using, and recycling lubricating oils, it is inevitable to have a clear and precise understanding of the additive elements contents.
Chlorides are always present in raw crude oils and their concentrations vary greatly. Depending on origin, transportation methods, and process conditions, chloride concentrations can spike in a very short period and lead to devastating corrosion events across the refinery.
This application Notes demonstrate the Energy dispersive X-ray Compass 4294 applied for the analysis of chlorine in the lubricants.
2. Instrument parameter
Factory optimized test conditions are set for Chlorine analysis. This industry leading
technology enabling low detection limits and high precision without the need for consumable helium gas, a vacuum pump, or extensive sample preparation.